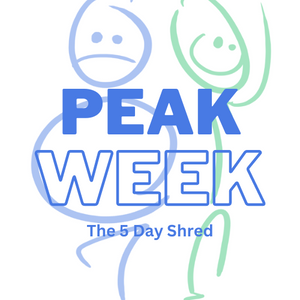 The 5 day peak week shred - an epic very fun group coaching program. Let me show you what I can do in 5 days
---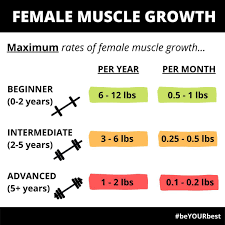 Can women build as much muscle as men? It is more the fact that women build muscle differently, they rely less on testosterone and can have a different ratio of slow/fast muscle fiber which means they dont gain as much "size" but they can build great strength.
---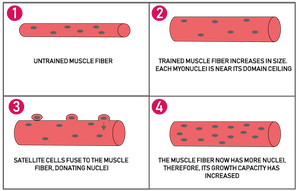 Muscle Memory is a "thing"; the nuclei we create with training stay with us, even when we take time away.
"Use it or Lose it" is also accurate, in that the satellite cells we need to repair muscle, if they are not called upon they will leave the cycle into a form of cell death and no longer be available. This is problematic for the elderly with muscle loss
---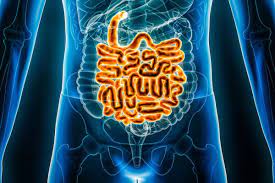 Midlife constipation, this topic comes up a lot and you are not imagining it!  Ladies did you know that your colon is 14 cm longer than a mans, that is an extended transit time, which is made worse by declining sex hormones
This is another topic from my Mastering Midlife Program, be sure to subscribe to be notified when the program dates are announced
---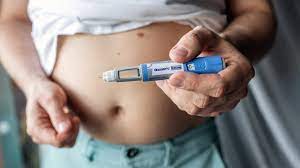 Ozempic reduces your appetite, so does protein. No joke I would seriously suggest that someone eat 150 grams of lean protein per day and then tell me if they are really hungry.