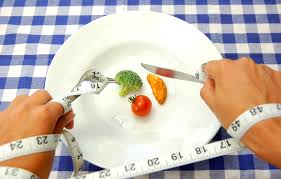 I measure BMR (basal metabolic rate = the calories you need at rest per day) and while you can't drastically change your baseline metabolic rate (the amount of energy your body requires at rest), there are several strategies that can help optimize your metabolism: Regular Exercise: Physical activity, especially a combination of cardiovascular exercises and strength training, can help increase your metabolism. Muscle tissue burns more calories at rest than fat tissue, so building muscle can be particularly effective. High-Intensity Interval Training (HIIT): HIIT workouts involve short bursts of intense exercise followed by periods of rest or lower-intensity exercise. They...
---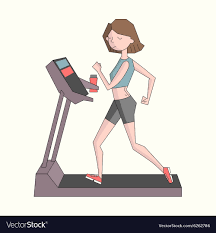 You probably know the person that does an hour cardio every day and never changers. Or the person that works with weights most days but doesn't seem to gain an ounce of muscle. The issues may be their doing to same cardio at the same intensity repeatidly. It coud be their doing the same exercises with the same weight for the same reps over and over gain The body can indeed adapt to a consistent exercise routine over time. This is known as the principle of adaptation, which is a fundamental concept in exercise physiology. When you perform the same...
---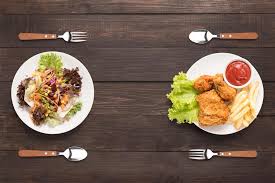 The preference for energy-dense foods can be influenced by a combination of genetic, environmental, and psychological factors. While there isn't a single "obesity gene" responsible for this preference, several genetic variations have been associated with certain food preferences and behaviors. Here are some of the genes that have been studied in relation to food preference: FTO Gene: The FTO (Fat Mass and Obesity Associated) gene is one of the most well-studied genes related to obesity. Variations in this gene have been associated with increased preference for high-calorie, energy-dense foods, particularly those high in fat. MC4R Gene: Mutations in the MC4R...
---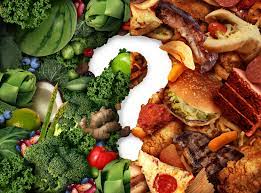 You may think Keto or Fasting are extreme, but I found this article on the most controversial diets  I am familiar with all of these except the Tapeworm diet and the Feeding tube diet  The Tapeworm Diet: In the early 20th century, some people believed that ingesting a tapeworm could help them lose weight. The idea was that the tapeworm would consume some of the calories from the person's food. This is extremely dangerous and is not a recommended or safe method for weight loss. The Cabbage Soup Diet: This is a short-term, low-calorie diet that involves eating mainly cabbage soup...
---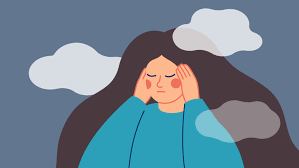 LADIES It usually starts in perimenopause, as estrogen levels begin sloping downward. Foggy brain (and some short-term memory impairment, fatigue, and loss of focus) happens because estrogen is a "master regulator" of our brains. We have lots of widely distributed estrogen receptors in our brains, and when estrogen levels decline, a critical energy source is gone. To put it simply, perimenopause brains are tired.  It's great that menopause brain fog isn't forever, but the fact is it usually starts in perimenopause and can hang on even into early menopause, meaning women may not feel as sharp or focused for several years....