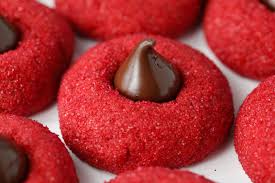 Food coloring stops the breakdown of proteins, this is a problem. So a protein is broken down into individual amino acids. You cannot have an immune response to an individual amino acid, but you can have one to an amino acid sequence. Say you are sensitive to gluten, the quicker you can break that gluten down the better, because it becomes less reactive. But say you bake that cake with blue food dye to match the birthday balloons, if you are gluten sensitive it is going to knock you on your backside because the food coloring prevents enzymes from allowing the...
---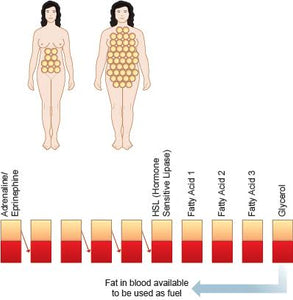 To lose weight, we reduce the VOLUME of a fat call, we do not lose the fat cell itself. Therefore it stands to reason that the more fat cells you have, should you want to lose weight you are going to have to reduce the volume in more cells - and this can be a challenge The number of fat cells is determined by the time we are young adults, but the kids during puberty can increase the number of fat cells, which can make losing weight later in life more problematic. I coach mainly people between 35 and 65...
---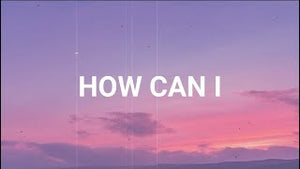 "I can't" "How can I"Both work.......................Isn't that the truth for just about everything in life? We are all born with ability, but none of us are born with skill. When we are children, our parents make us learn and develop skills, we don't really have much choice, and our development is based on "do this, do that" As children,we don't have much say in what we learn and we develop by doing what we are told (maybe kicking and screaming a little)As we get older, into our teenage years it becomes more of a barter system·        "Do this and you'll get...
---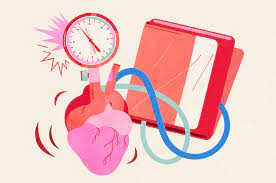 What is the relationship between Carbohydrates, Water Retention & High Blood pressure? High levels of carbohydrates trigger the over release of insulin, insulin triggers the release of Aldosterone, which makes us hold water The more water we hold, the more water is in our blood The more water in our blood, the higher our blood pressure. Couple that with High levels of carbohydrates trigger the over-release of insulin, which is a growth factor. Insulin grows (and therefore) thickens the endothelial lining of blood vessels, making them narrower. Narrow blood vessels = higher blood pressure Reduce Carbs, Reduce Insulin However the...
---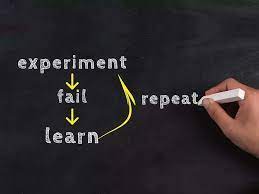 Have you seen the latest popular challenge being offered bycoaches  "75 Hard" is a challenge to build mental toughness. it was started by the remarkable Andy Frisella, and the name is no lie – this is HARD  The challenge is for 75 days   ·        Follow a diet (any diet) every day with no cheatmeals ·        Complete two 45-minute workouts, one of whichmust be outdoors. ·        Take a progress picture every day ·        Drink 1 gallon of water every day ·        Read 10 pages of a non-fiction book (audiobooksnot included) every day  I have zero problem with this challenge as it states exactlywhat it is,...